Ortega Quality Mechanical
Proudly Serving  Albuquerque, Rio Rancho, and nearby areas.
Welcome to 




Ortega Quality Mechanical



Every season is the perfect temperature when you hire OQ Mechanical for all of your heating and cooling needs. As a top Albuquerque and Rio Rancho HVAC contractor, we ensure your rooms stay comfortable year-round, no matter what the weather is like outside. Talk to our skilled crew when you need installation, replacement, repair, maintenance, or inspection — we do it all.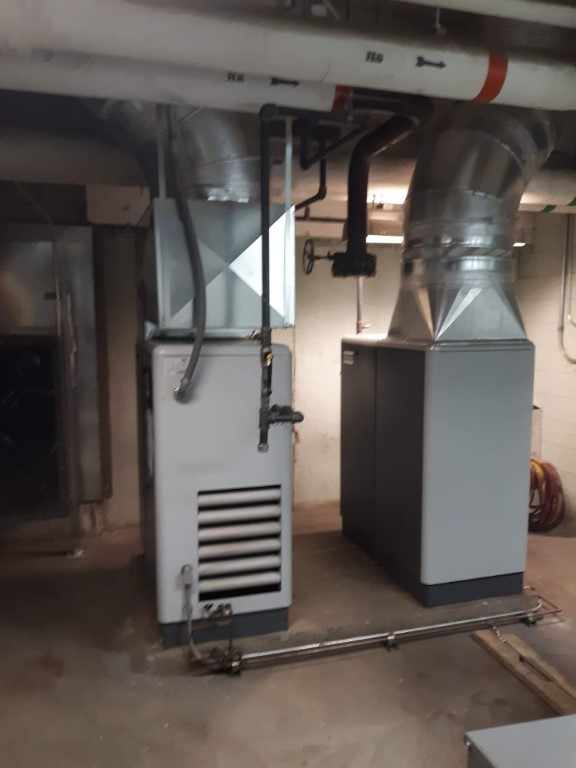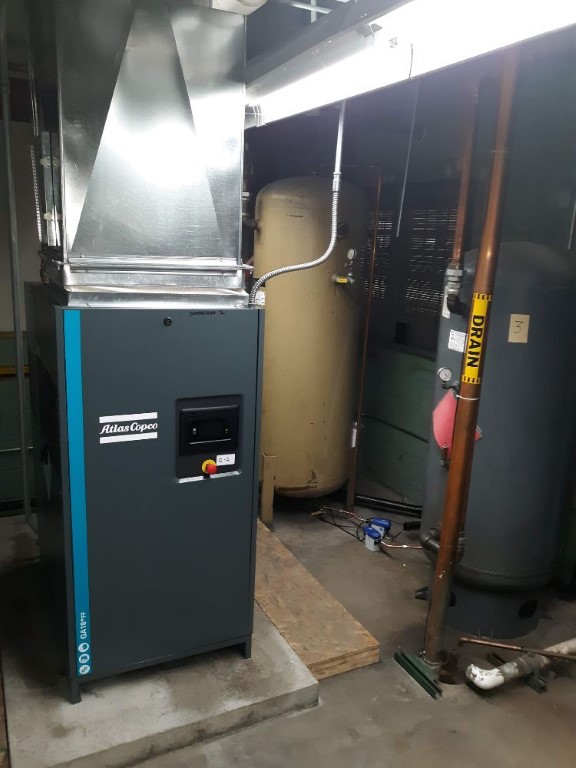 Ortega Quality Mechanical
Monday                   8:00 am - 5:00 pm
Tuesday                  8:00 am - 5:00 pm
Wednesday             8:00 am - 5:00 pm
Thursday                 8:00 am - 5:00 pm
Friday                      8:00 am - 5:00 pm
Saturday                 By Appointment Only
Sunday                    By Appointment Only